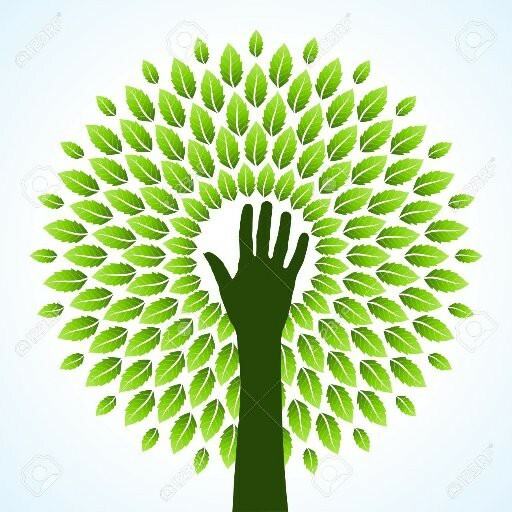 Recycling Club
Fort McMurray Islamic School's recycling club is an opportunity for students in Grades 4, 5, and 6, who are passionate about the environment, to be active school citizens by providing responsible and effective recycling services for our facilities. They collect paper recycling on a weekly basis and assist in transporting it to our community recycling centers. We also ensure proper recycling of our drink containers (juice boxes, water bottles, and cans).This program is geared toward socially responsible students who are looking to make a difference in their local community. 
Fort McMurray Public School District is dedicated to environmental education and stewardship. 
The Green Scene
The Green Scene is a team of administrators, teachers, support staff, parents and students who support, motivate, educate and champion environmental stewardship in our schools, our district and our community. 
Green Scene Initiatives
Our District Initiatives
All new schools are built to LEED Silver Certification level
All new schools and retrofitted schools have water bottle filling stations installed
District office has installed three water bottle filling stations
District office discourages the use of single use bottled water at meetings.