Back to staff directory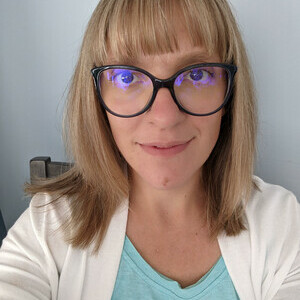 Grade 1L
My name is Amanda Ellsworth and I am in my tenth year with FMPSD. I have been teaching at FMIS for 10 years. I grew up in a small community in Newfoundland and attended university at Memorial University of Newfoundland. I initially taught grade 1 at the Islamic School in Waterways in January of 2011. The following two years I taught grade 6 at the Islamic school in Gregoire before returning to grade 1. I am excited to be teaching grade 1 again for the eighth year! I love teaching and am excited about all the learning and exploring we will do together.
The students, parents, administration and staff are amazing and I love being a part of the FMIS family.
I look forward to getting to know all of you this year!