Back to all posts
Posted on
Jump Rope for Heart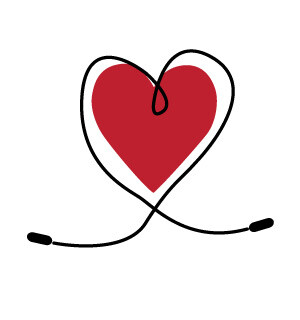 Jump Rope for Heart is an event nobody wants to Skip!
FMIS is participating in Jump Rope for Heart!! Jump Rope for Heart is Canada's top children's health education fundraising program. Our goal is to raise $2,000 as a school!
Check out what it's all about HERE!
To donate please go to the page here that directly supports the Heart and Stroke Foundation and FMIS!
Students can learn fun ways to get active for heart health while raising awareness and support for Heart & Stroke!
Be part of the movement!
We love participating in Jump Rope for Heart because:
Students learn life-long habits: Jump encourages kids to be active and live healthy. A lesson students will value for life!
Kids feel good by doing good: Jump helps teach social responsibility and the importance of giving back. By fundraising for Jump Rope for Heart, students are collecting donations that fund critical research that's saving lives, preventing heart disease and stroke, and supporting survivors and their families.
Fits any time, place, and activity: Jump, dance, move, on our schedule, at school, at home or online.
Jump gives back: Schools get 10% of net fundraising dollars back to the school, or earn points redeemable for sports equipment, learning materials like robotics kits, and more!