Back to all posts
Posted on
Junior Achievement Coming to FMIS!!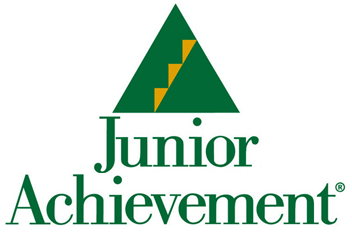 Junior Acievement is coming to Fort McMurray Islamic School for the 2022-2023 school year! 
For grades 3-9 we will be implementing various financial literacy programs and classes to help students learn about money, finances, and looking towards the future economy.
Classes and topics that are coming for our grades 3-9:
Grade 3 classes – Our Community: Needs, Jobs & Tools
Grade 4 classes – Our Country: Technology & Innovation
Grade 5 classes – More than Money
Grade 6 classes – Our Business World
Grade 7 class – Stronger Together: Diversity in Action
Grade 8 class – Dollars with Sense
Grade 9 class – Economics for Success
To find out more about Junior Achievement click on the link HERE. 
JA Mission
Inspire and prepare young people to succeed in a global society 
JA Vision
JA will be the partner of choice for businesses, educators, and policy-makers around the globe seeking to expand workforce and economic development. We will be revered for providing experiences that promote the skills, understanding, and perspectives students will need to succeed in a global economy and become productive, contributing members of society.
Values
Belief in the boundless potential of young people.
Commitment to the principles of market-based economics and entrepreneurship.
Passion for what we do and honesty, integrity, and excellence in how we do it.
Respect for the talents, creativity, perspectives, and backgrounds of all individuals.
Conviction in the educational and motivational impact of relevant, hands-on learning.
Belief in the power of partnership and collaboration.